Designing Eagle Trailers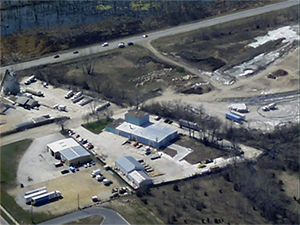 In designing our trailers we take many things into consideration. We consider customer use and expectations, take into account engineering requirements and arm the assemblers with quality control tools like "Design of experiments" techniques and SPC demerit charts. We strive to design and build trailers that are both durable and economical. The use of "Division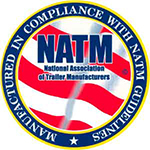 of Tasks" engineering is used extensively. The tasks of a part are divided and optimize solution is found for each. Our design and technical staff have gained great experience from the thousands of repairs that we have made to our trailers as well as many other manufacture's trailers over the years. This exposure to a wide variety of design and assembles both successful and otherwise has created a wealth of practical knowledge that is applied to the improvement of the design and construction of Eagle trailers.
utility trailers for sale
channel iron sales
truck trailer service
enclosed cargo trailer
parts for trailers
trailer service
utility flatbed trailer
cargo hauler trailers for sale
semi trailer parts
heavy duty trailer parts
flatbed trailer parts and accessories
Proudly Manufacturing Quality Trailers For Over 25 Years
Eagle Trailer Co. was founded in 1983 and began manufacturing operations.  The company was incorporated in 1987.  We are pleased to have manufactured quality trailers for over 25 years.
Eagle Trailer Co. is a leader in innovative design and manufacture of bumper pull, gooseneck and fifth wheel trailers with capacities ranging from 2000# to 20,000#.
Our hours of operation are Monday - Friday, 8am-5pm, Saturday by appointment. Contact Eagle Trailer Company for assistance.